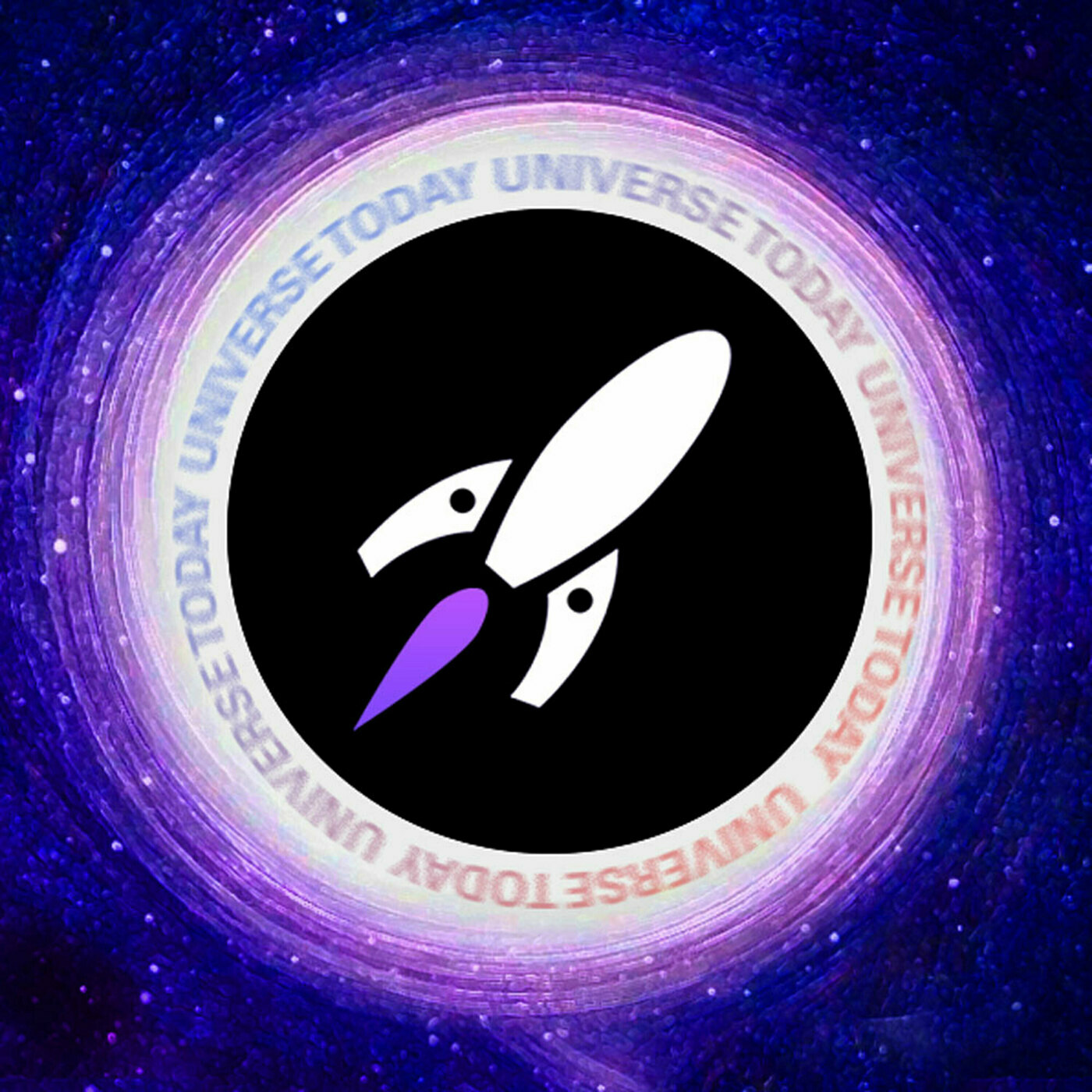 August 13th, 2019 • 11 mins 42 secs • Download (10.7 MB) • Link with Timestamp
It's amazing to think there are telescopes up in space, right now, directing their gaze at distant objects for hours, days and even weeks. Providing a point of view so stable and accurate that we can learn details about galaxies, exoplanets and more.
And then, when the time is up, the spacecraft can shift its gaze in another direction. All without the use of fuel.
It's all thanks to the technology of reaction wheels and gyroscopes. Let's talk about how they work, how they're different, and how their failure has ended missions in the past.