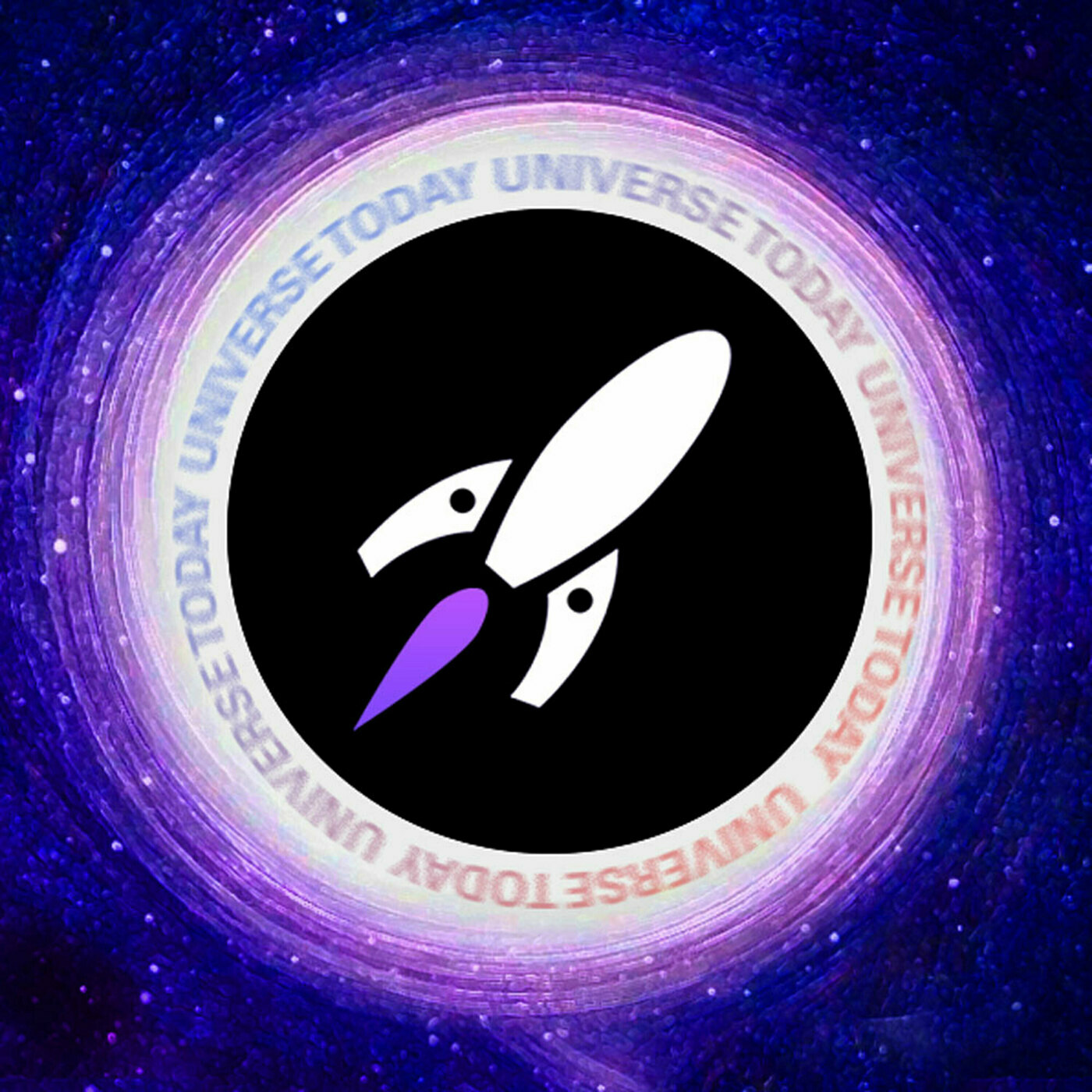 June 5th, 2020 • 9 mins 42 secs • Download (8.89 MB) • Link with Timestamp
On Sunday, May 31st, 2020, a SpaceX Crew Dragon capsule carrying astronauts Robert Behnken and Douglas Hurley docked with the International Space Station. This was a tremendous accomplishment for SpaceX and NASA, giving the United States the capability of launching its own astronauts, and no longer relying on its Russian partners.
This was the 5th time that US astronauts went into orbit on a new kind of space vehicle, following in the footsteps of Mercury, Gemini, Apollo, and the Space Shuttle.