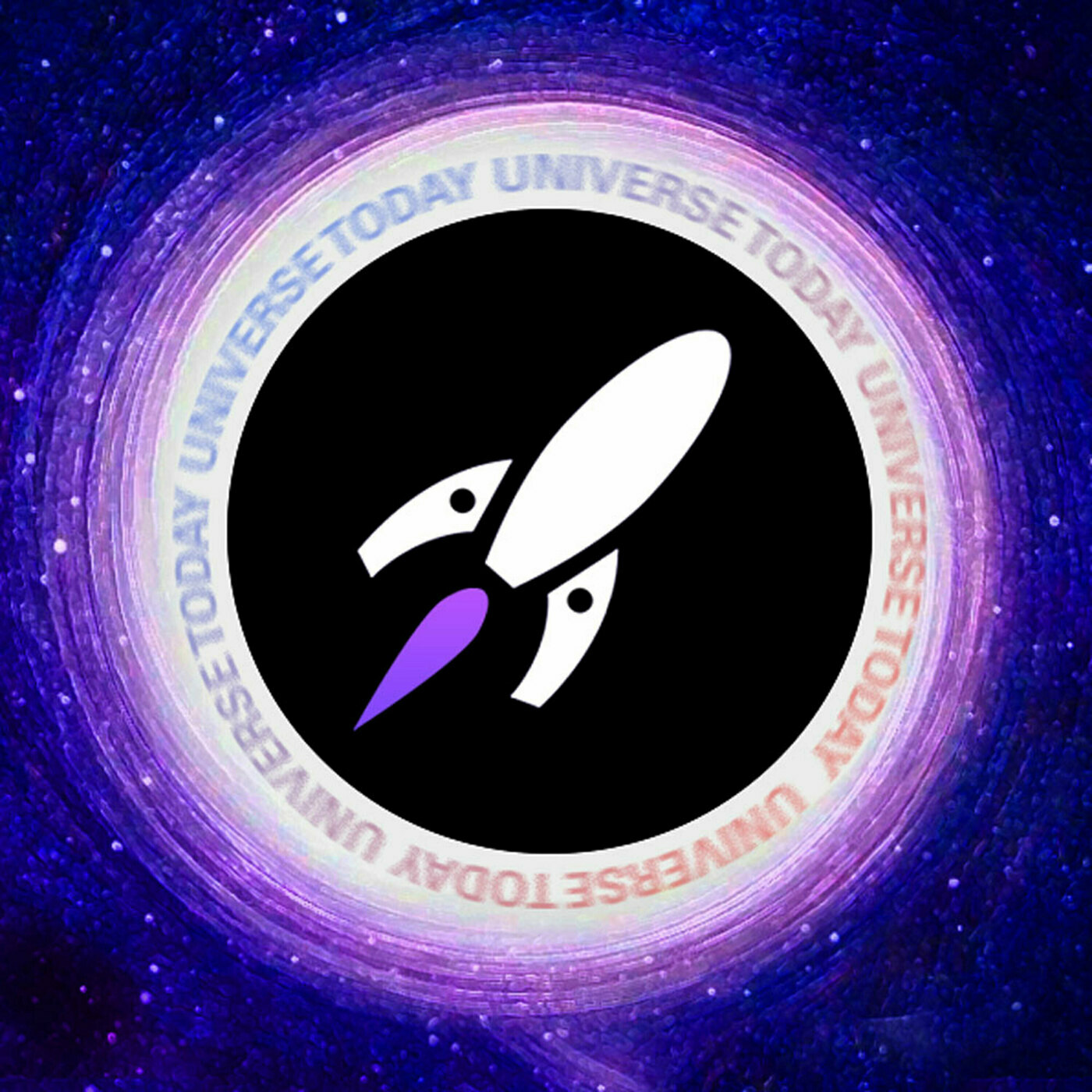 May 15th, 2019 • 7 mins 58 secs • Download (5.48 MB) • Link with Timestamp
NASA's Hubble Space Telescope launched on April 24, 1990, and it's been hard at work ever since, studying the cosmos like no other observatory in human history.
Several times in its journey, astronomers have called upon Hubble to study a single spot in the sky for weeks at a time, staring as far as it can, almost to the edge of the observable Universe.
These are the deep fields, including the most recent Hubble eXtreme Deep Field.
Now all of these data have been mashed together into a single image, spanning more than 250 days of observations.
It's called the Hubble Legacy Field.