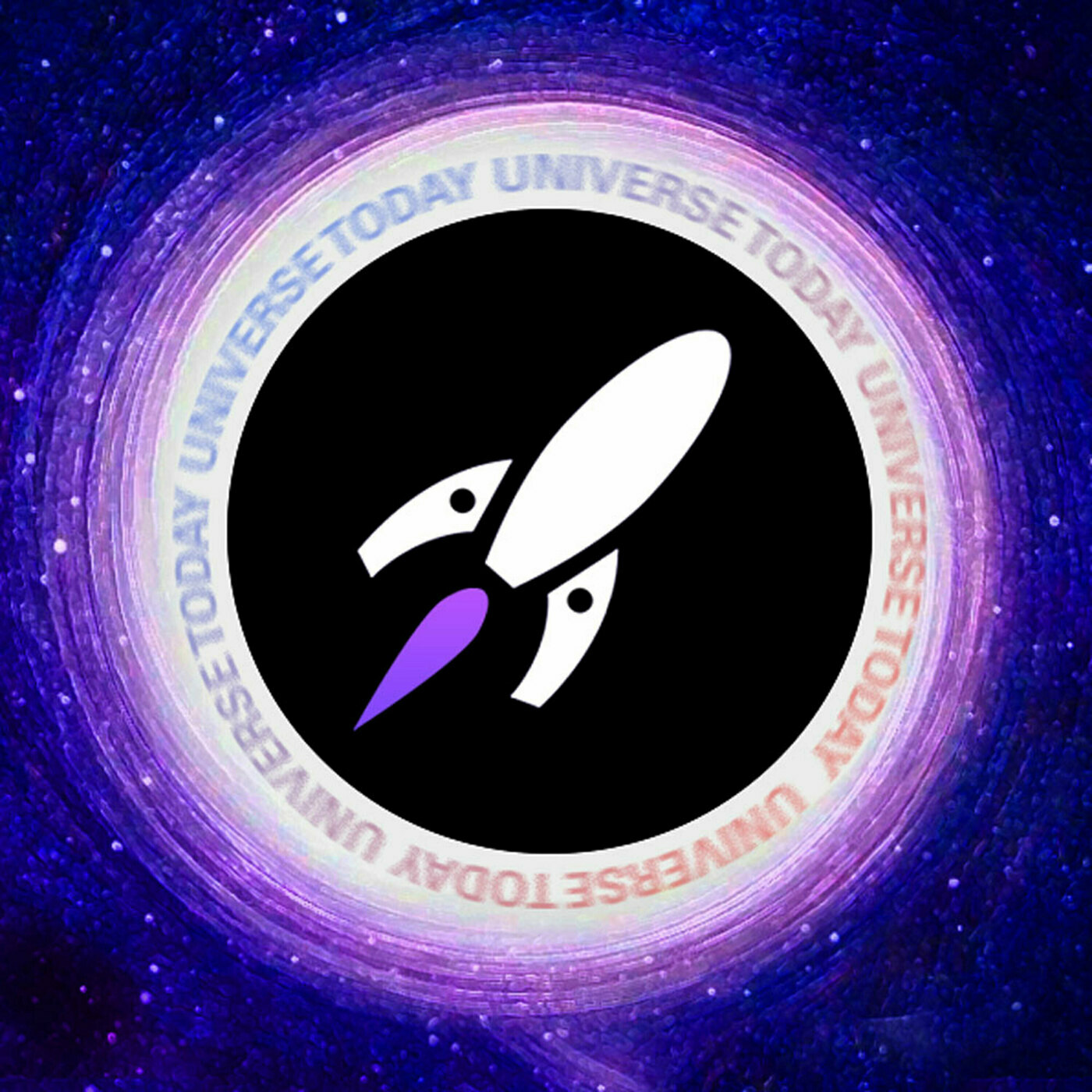 October 10th, 2019 • 10 mins 2 secs • Download (9.19 MB) • Link with Timestamp
After decades of research, including multiple landers and orbiters, science can definitively say: Venus sucks. Seriously, that place is the worst, with its boiling temperature, intense pressure, sulfuric acid rain, and more.
But was it always this bad? According to new research from NASA and various universities in Sweden and the US, Venus might have actually been the first habitable world in the Solar System. And it might have maintained a reasonable climate for billions of years, finally rolling over into a runaway greenhouse effect just a few hundred million years ago.