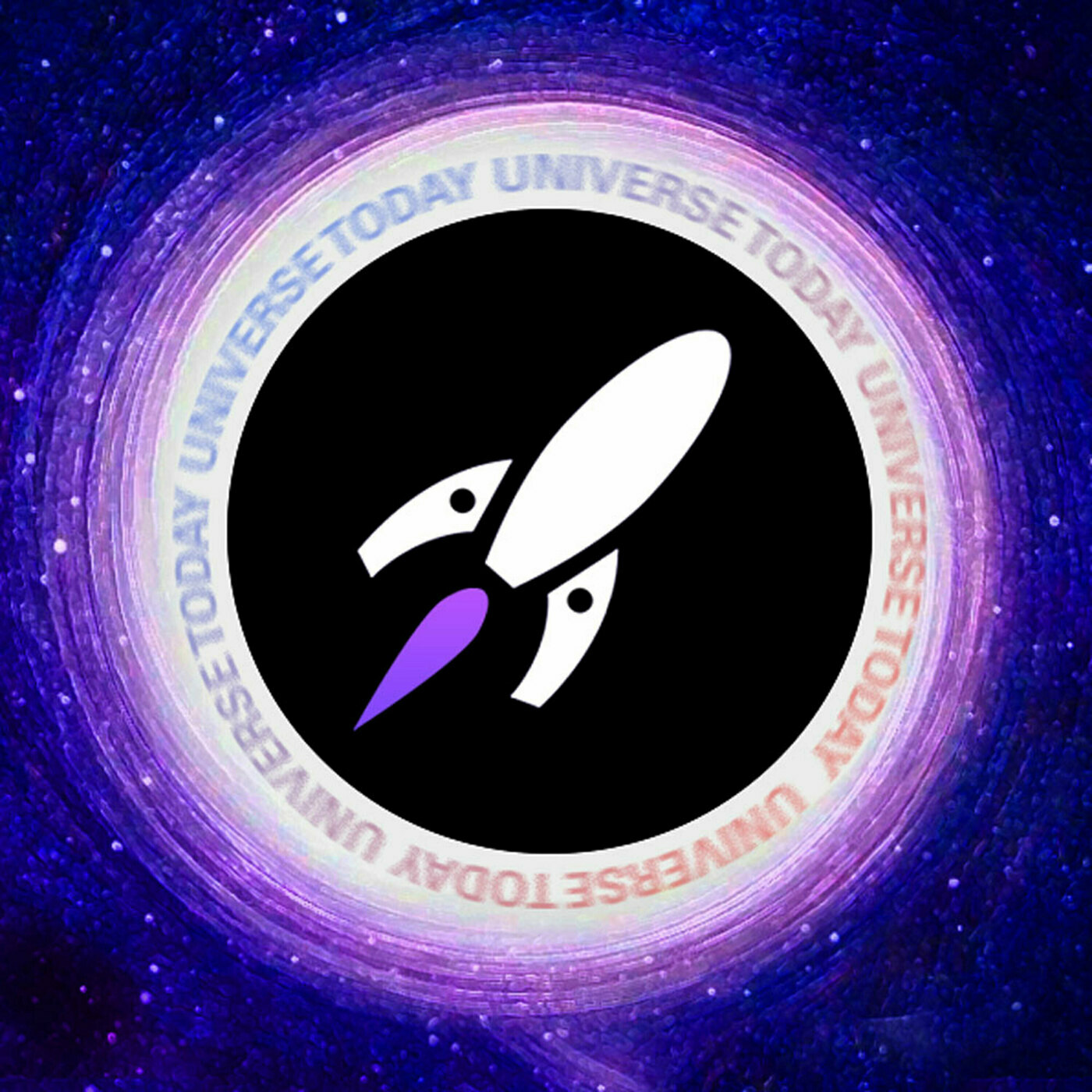 May 20th, 2020 • 8 mins 39 secs • Download (7.92 MB) • Link with Timestamp
When you're out in space, water is the most precious resource you can get your hands on. It can be used for air, water, to grow food, radiation shielding, and most importantly, as the propellant for your spacecraft.
Exploration of the Moon has revealed that there's a tremendous amount of water ice locked into the regolith, but it's probably very difficult to access. But there are also permanently shadowed craters at the Moon's poles that could have more than enough water to support a permanently inhabitable station on the Moon.
But it's going to be tricky to get at, considering the fact that temperatures in the shadows plunge to -240 degrees Celsius, just 30 degrees above absolute zero.