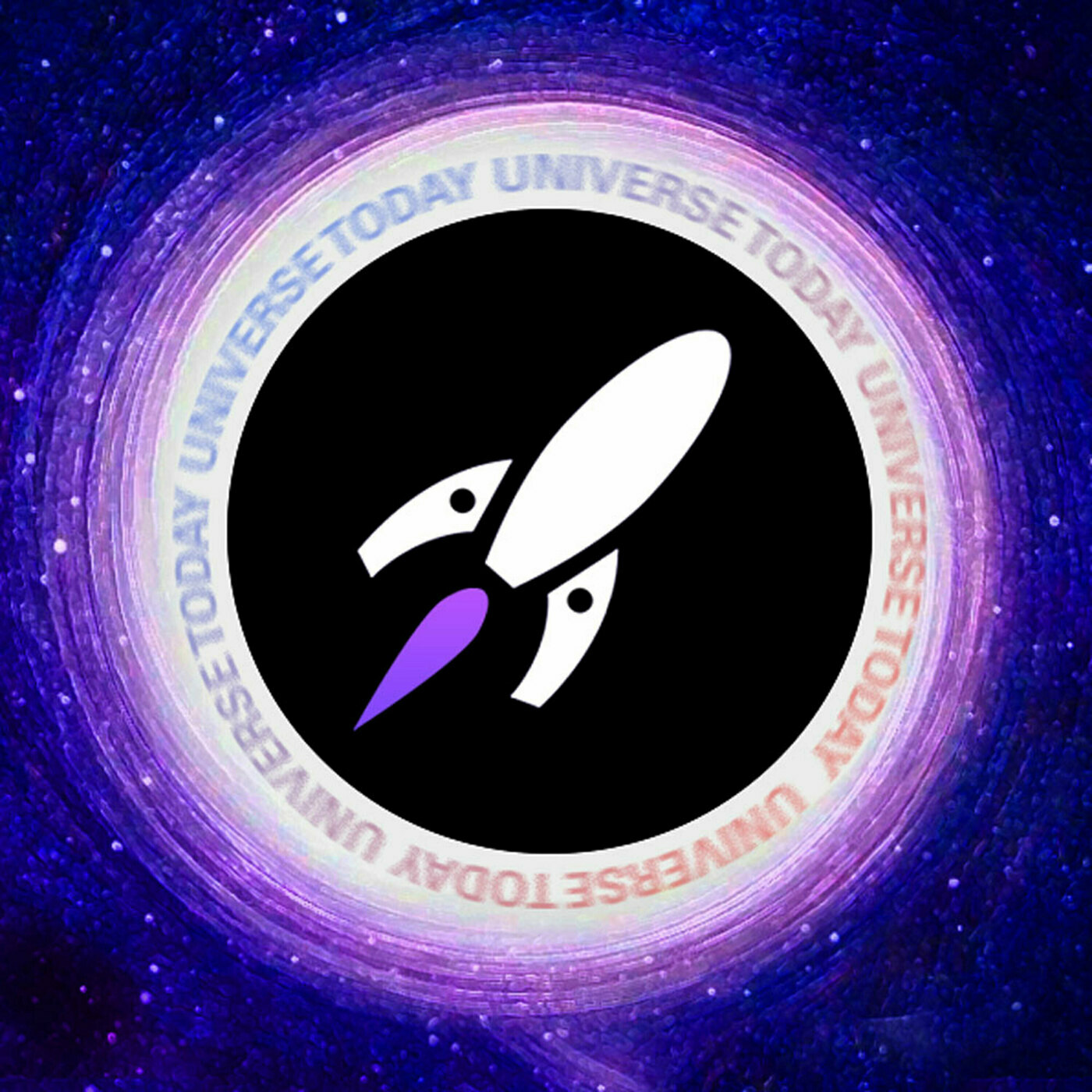 September 14th, 2019 • 8 mins 12 secs • Download (7.52 MB) • Link with Timestamp
We're learning more and more about extrasolar planets, and for the first time, astronomers have discovered water vapor in the atmosphere of a planet orbiting another star. The planet is located in the habitable zone of its star, so this might even be rain.
Of course, it's not all good news, it's much more massive than Earth, with higher gravity, and is probably bathed in radiation from its red dwarf star. But, it's a good start in the search for habitable places in the Universe, places where there might be life.