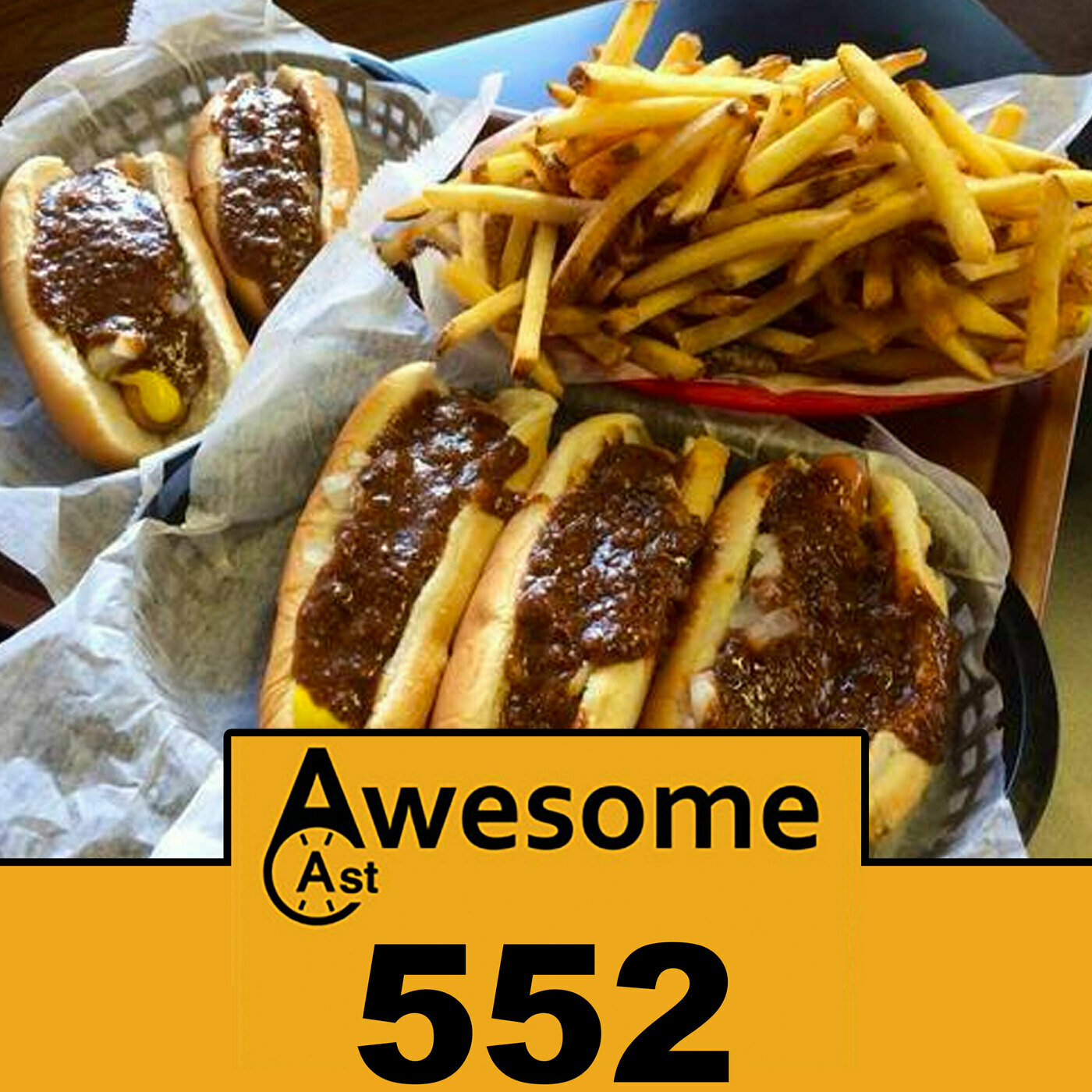 July 7th, 2021 • 1 hr 3 mins • Download (72.6 MB) • Link with Timestamp
From Chili Dogs to Nintendo Switch. We talk tech as Mike Pound of the Pittsburgh Post-Gazette joins Katie Dudas, John Chichilla, and Michael Sorg!
There's a NEW Nintendo Switch coming in October! Will you be picking it up?
Pink Pockets. Post mastectomy drain holders.
STIR/SHAKEN, because robo calls will drive you to drink. New FCC rules took effect last week, requiring big carriers to confirm that the number we see coming up on caller ID matches the number that the call originated from.
Sorg is upping his streaming game with a new Live U to stream better from more locations.
American Troops Are Pulling Out Of Afghanistan, Leaving Pokémon Behind
Use Brickit App to figure out what to build with a picture of your loose Legos!