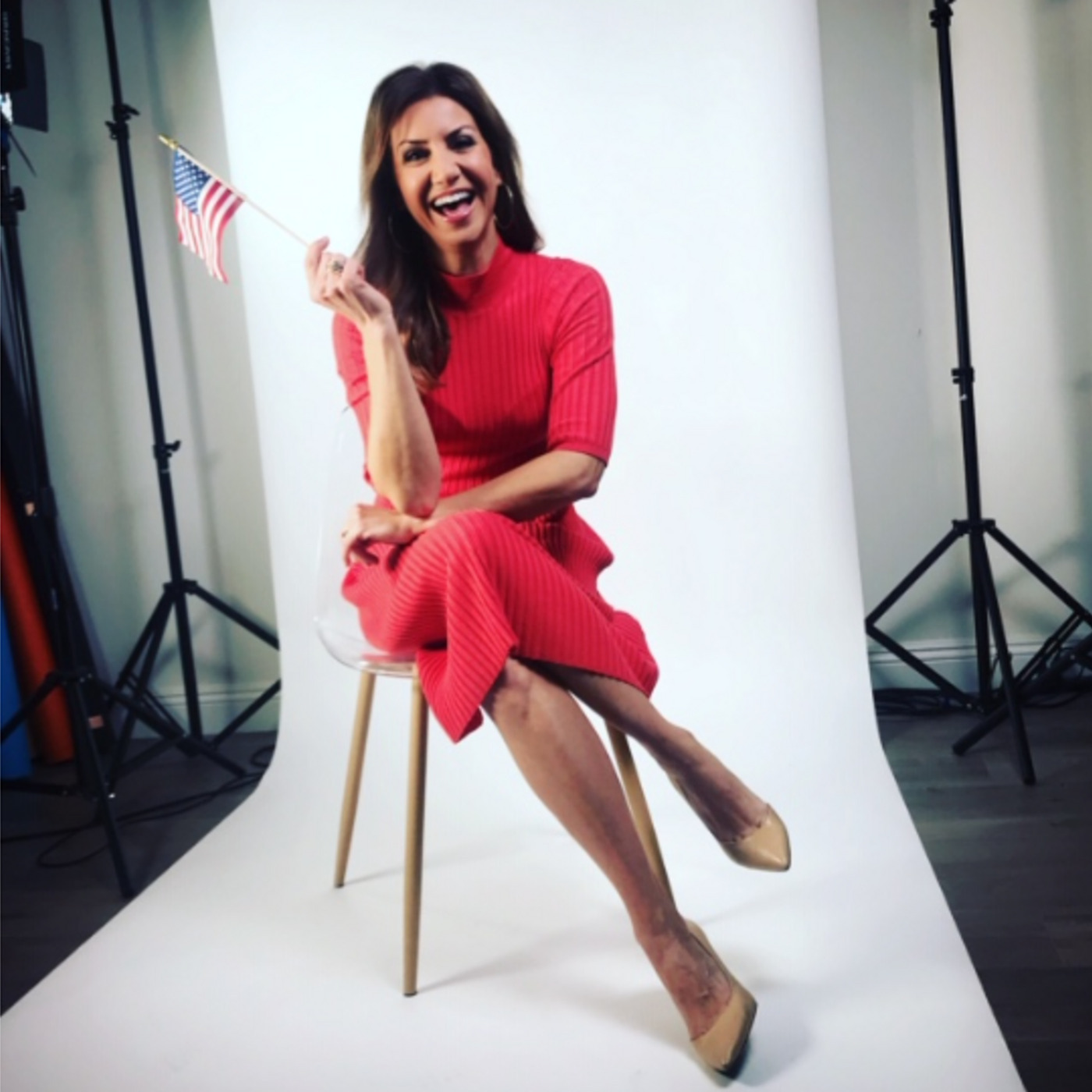 September 10th, 2021 • 21 mins 53 secs • Download (15 MB) • Link with Timestamp
Tune in to hear about PragerU Kids children's books centered around pro-American holidays, patriotism, values, family, and more. These books are the perfect antidote to the horrible, nasty, no good Critical Race Theory Agenda being fed to American kids.
Jill heads up the launch of PragerU's K-12 Educational Initiative called PragerU Kids, and she joins us today to discuss her latest offering which commemorates 911. The books are offered monthly geared towards kindergarten through second grade aged children. "Otto's Tales To Date: September 11th".