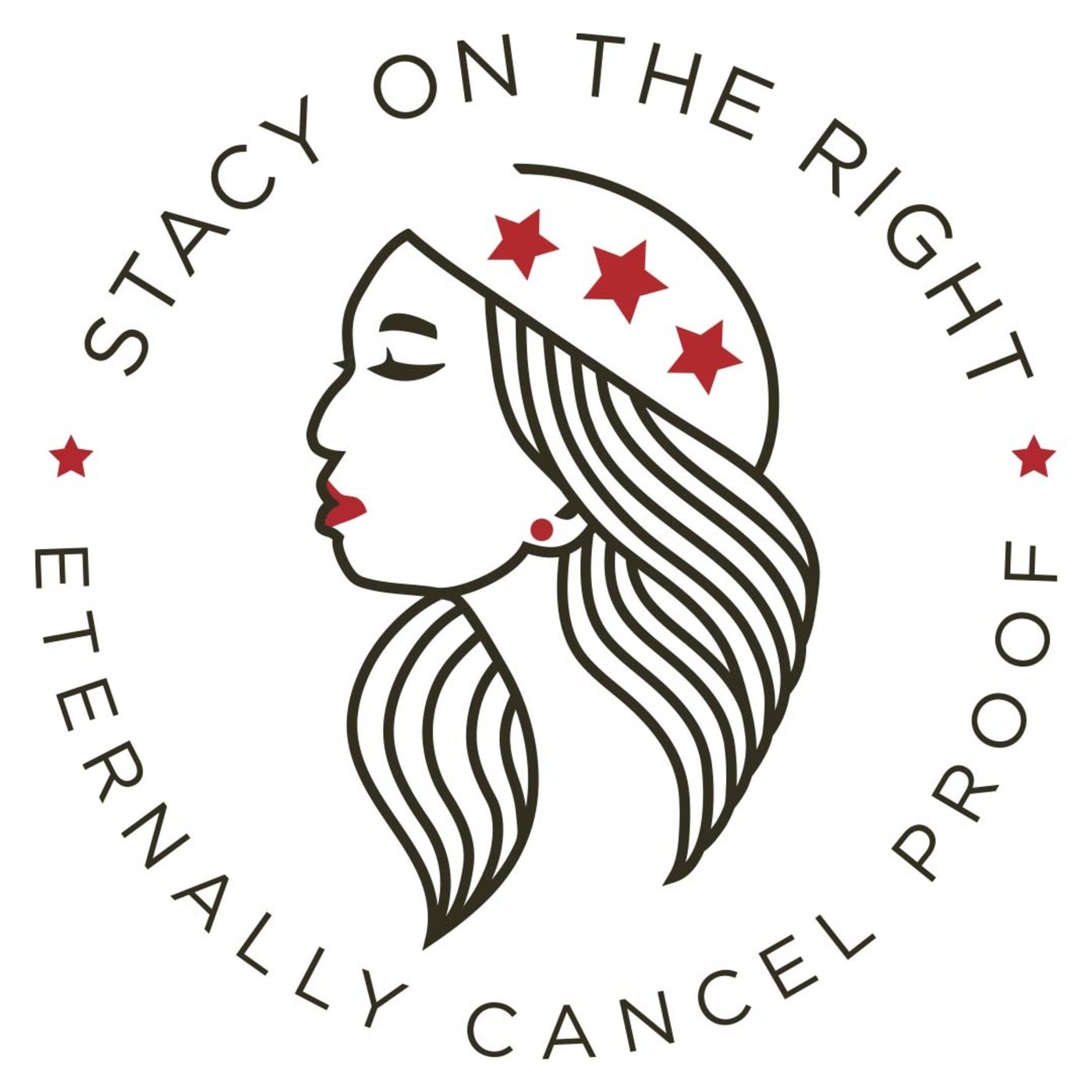 December 6th, 2019 • 45 mins 59 secs • Download (63.2 MB) • Link with Timestamp
Yet another Saudi national in the country for flight training and this one went nuts. Since the FBI has taken over the investigation, we know it's terror-related. But why do we continue to allow these people to learn to fly in our country? Where is the common sense?
Also, we discuss what Nancy Pelosi really meant in yesterday's presser, Mark Meadows was listening closely and heard alot.
And do we truly want to cut Chick Fil A loose? They are our Christian brothers and sisters and they need our support not abandonment.